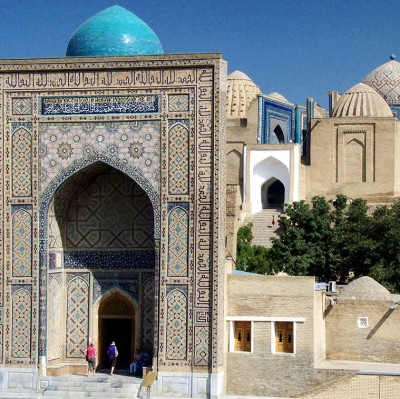 General Assembly
with guest speaker
A fresh look at new markets
Opportunities in Central Asia
In terms of content, we are continuing our last events and putting the intensification of German political and economic activities in Central Asia up for discussion.
Read more
Invitation with agenda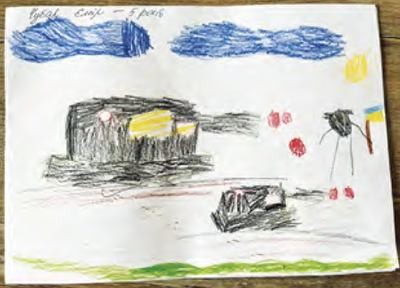 Help for war refugees in Ukraine

The BOG Bavarian Eastern Society is helping war refugees in Ukraine. Please support this commitment.
Sternstunden shows a great video on BR about our Ukraine refugee children project, Luise Kinseher speaks as a godmother.

Donation day on 16 December 2022
If you donate up to 100€ on the donation platform of the savings banks between 9:00 am and 11:59 pm on 16 December, this amount will be doubled.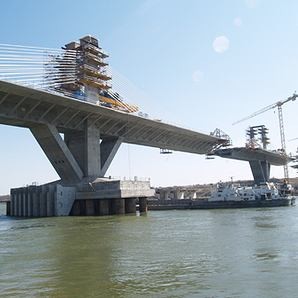 Building new bridges ...
... in difficult times
Our event, organised and held together with the OA Ost-Ausschuss der Deutschen Wirtschaft, was a complete success. In the lectures and the panel discussion, the opportunities for the economic region of Eastern Europe and Central Asia were elaborated. It is important to take advantage of opportunities and think ahead to the future.
Detailed report
Programme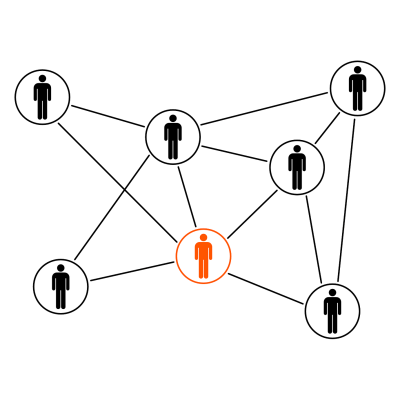 Maximilianeum Roundtable
"Civil society goes mobile"
The report on the discussion round of Monday, September 19, 2922
Resolution: "No bombs on cities!"
Read the report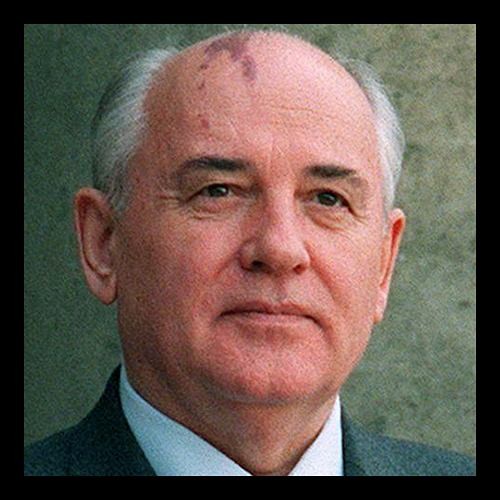 Mikhail S. Gorbachev✝︎
We mourn the loss of a great statesman with his vision of a peaceful coexistence of free peoples. His own people were and are not prepared for this. Gorbachev had to fail because of the backward-looking ideology of the power-obsessed structures of the old Soviet Union, which is once again celebrating a happy reign today.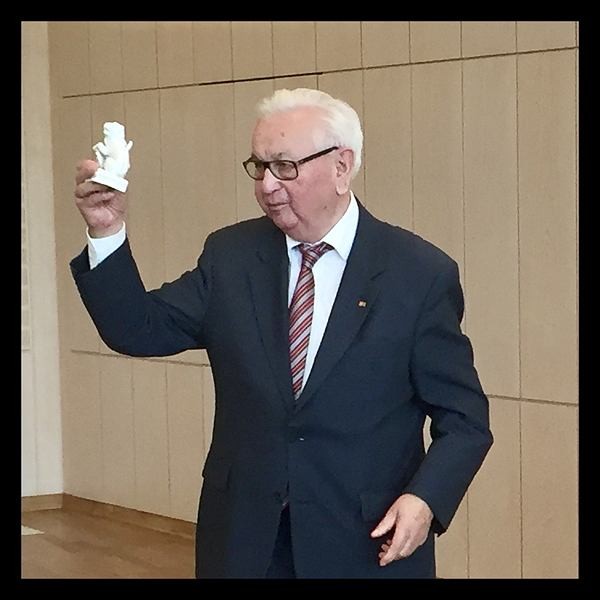 Josef Döllner
* 1933 - ✝︎ 2022
OWWF Founding member and Honorary President
Bearer of the Order of Merit 1st class of the Federal Republic of Germany
We have to say goodbye to our Honorary President and long-time Executive Chairman. He was soul and heart, but above all the motor of OWWC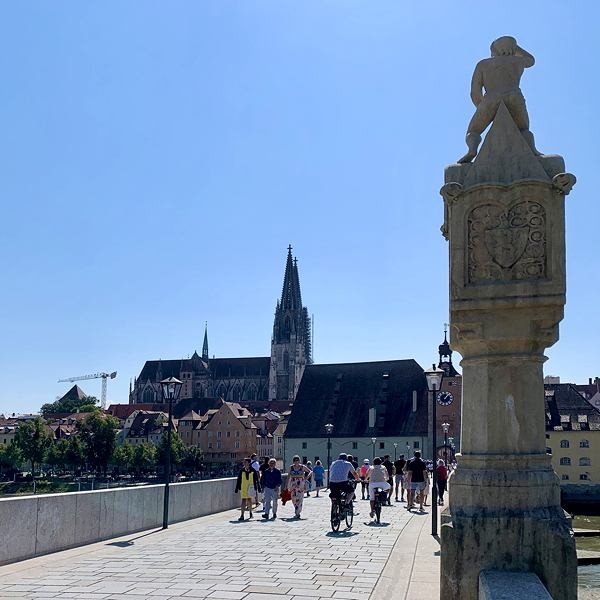 Strengthening the Danube Region
The day-long event, held May 2, 2022, at the Historischer Herzogssaal in Regensburg, highlighted the many opportunities available to the southern German economy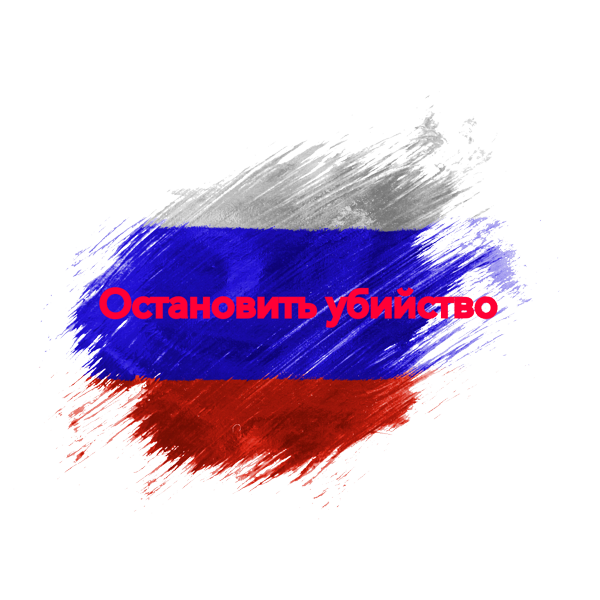 Report on the event of April 28, 2022
What next?
Consequences of Russia's invasion of Ukraine

An analysis
Read more • Directly to the report
Addendum: ARTE "With Cards Open - Danube"

What can OWWF Bavaria do for you?
Do you want to carry out political or economic activities in the countries on the way between Bavaria and China?
Here you will find our complete offer