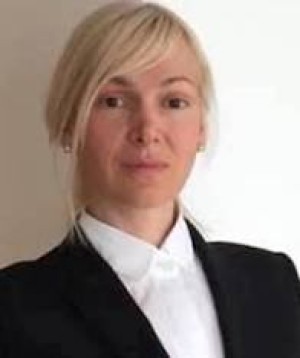 Dipl-Pol. Dragana Stojic

Studied political science at the University of Belgrade, specializing in development cooperation and international relations.

Today she lives and works in Munich. She is focused on the development of international relations in the Balkans and Southeastern Europe. To date, she has worked on several projects for sustainable economic development in the Balkans and Southeastern Europe.

Languages: German, English, Greek, Serbian.

The process of globalization is an important challenge for European competitiveness and cohesion. A strong European Union also means a strong Europe in the political, social and economic sense. The territorial dimension of each country and the concept of spatial cohesion are crucial for the implementation of the development strategy. All regions in Southeastern Europe should have the assurance of equal access to infrastructure and knowledge in order to continue to develop in a sustainable manner.

For Stojic, this means focusing on the following in the Balkans and Southeastern Europe:

• facilitate territorial integration and promote cooperation between regions.
• to strengthen networks as the engine of spatial development in Europe.
• to improve accessibility and integration in the EU.
• to preserve and develop the quality of Europe's natural-cultural assets and build sustainable urban-rural linkages.

In cooperation with different partners in the strategic planning of projects with the aim of creating an economically strong and stable Europe.